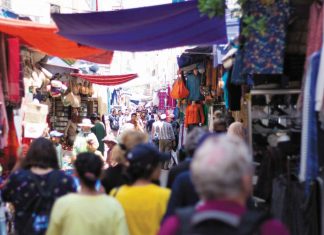 The term "bear market" indicates the wider declination of stock prices that's up to 20%. It has attached a negative response to the...
The most important thing while selling a house is to price it correctly. The price should be set according to the actual worth of...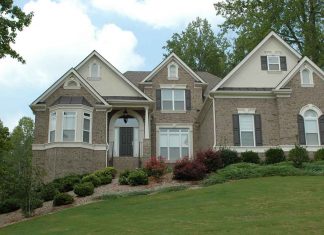 Before we proceed to some other issues, it's important to know what escrow is. It's a type of account in the field of...
"How to sell my house fast Fort Worth" is the main question that you like to get answered when you're in hurry...