Drinking water is so vital for everyone. We all know that human bodies contain water 60 percent. And it is so important...
When your baby is growing, s/he is paying attention to the surroundings with other things. So, make your home baby-proof rather than...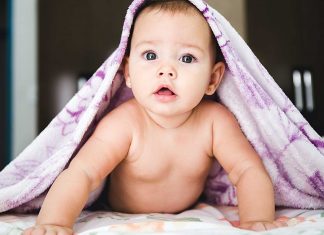 It can be overwhelming to become parents for the first time when you want to give and do the best for your...