When you're on a tour of Santa Barbara wine country, they'll take care of your all the detail. You're all set to...
It's popular for fishing and boating as it's already said the lake is off Highway 58. But, you're not allowed to contact...
Do's in Australia 1. Do Talk Clearly It is very common that when we are busy on calls, we assume the other person to understand our...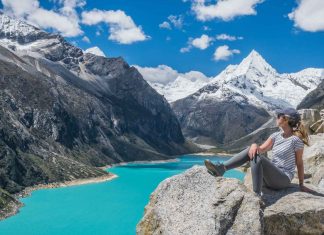 1. Australian English is Different Yes, internationally they are known as English speakers but they speak English in their own way. It's interesting to know...