Are you looking for a way to make the holidays a breeze? Get on board with home automation! From lights to gifts, it's the perfect way to enjoy the season with ease.
The holidays can be a stressful time, with a long to-do list and numerous tasks to take care of. From lighting to gift-giving, there is a lot to think about.
But with the right home automation gadgets, you can simplify these tasks and make the holiday season more enjoyable and stress-free; focus on what truly matters: spending time with loved ones and enjoying the season.
In this article, we will explore some must-have home automation gadgets that can make the holidays a breeze, from lighting to gifts and beyond.
Home Automation for Holiday Lighting
Home automation allows you to easily control the lighting in your home to create the desired holiday ambiance.
With the use of smart bulbs or smart plugs, you can easily program your holiday lights to turn on and off at specific times, or set them to dim or brighten based on your preferences.
You can also use your home automation system to change the color of your holiday lights, creating a festive and personalized atmosphere.
Additionally, you can control your holiday lights remotely using a smart speaker, smartphone app, or other home automation device, allowing you to adjust the lights from anywhere in your home or remotely.
This convenience makes it easy to create the perfect holiday ambiance without having to physically go to each light switch.
Home automation also helps to reduce energy consumption during the holiday season. With the ability to turn off lights when they are not needed, you can save on energy costs and do your part in being more environmentally friendly.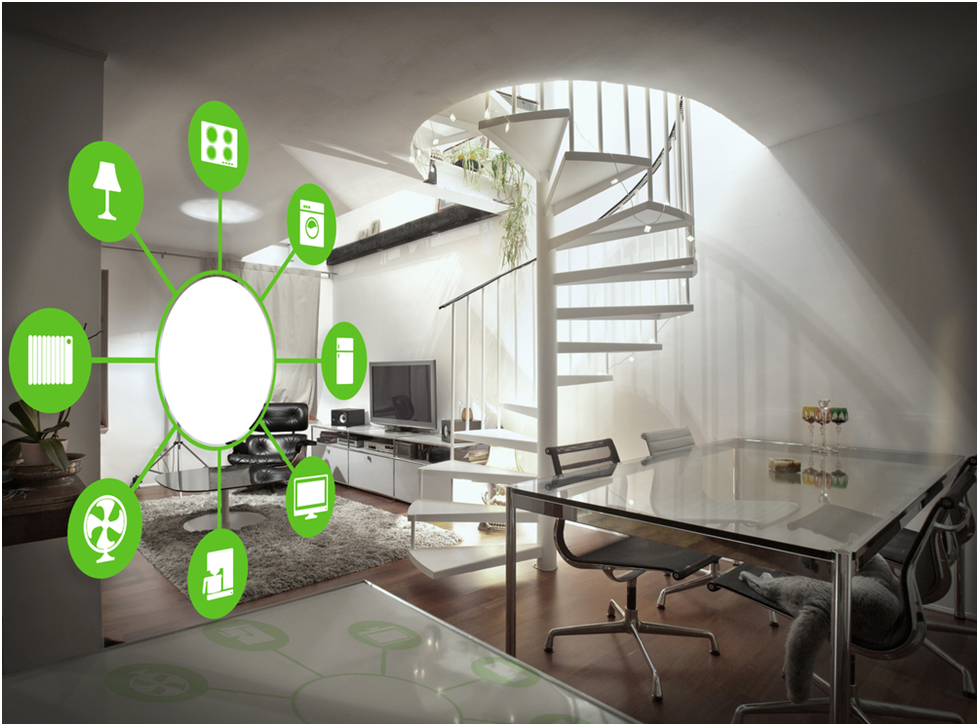 Home Automation for Holiday Gifts
Home automation can make holiday gift shopping easier in a few ways. One way is through the use of voice assistants, such as Amazon's Alexa or Google Assistant.
These devices can provide gift ideas based on a person's interests, search for specific products online, and even place orders for you. This can save you time and effort when it comes to finding the perfect gift for someone.
Home automation can also assist with gift wrapping and organization.
For example, you can use smart shelves to keep track of which gifts have been wrapped and which still need to be wrapped.
This can help prevent the frustration of trying to remember which gifts are left to wrap and can save you time in the long run.
Additionally, you can use home automation to create a gift-wrapping station in your home, with smart outlets and smart plugs to control the lights, music, and other elements of the space.
Other Holiday Tasks Made Easier with Home Automation
Home automation can help keep your home secure during the holidays by setting up automated security cameras and alarms.
With remote access, you can monitor your home from anywhere, and receive alerts if there is any unusual activity.
You can also set up rules and notifications, such as receiving an alert when a door is opened or when motion is detected.
This can give you peace of mind while you are away from home, and can help deter burglaries and other security threats.
Home automation can also assist with cooking and entertaining during the holidays. Smart appliances, such as smart ovens and smart refrigerators, can make it easier to prepare and store food.
Conclusion
In conclusion, home automation can be a game-changer during the holiday season. By using these must-have home automation gadgets, you can make various tasks related to the holidays more convenient and efficient.